Posted by
Divisible by Waffle
. Wanna know what the
Judges said
about this?
"Rarely do I come across a remix on this site that brings a genuine smile to my face. Most of the time, I just hear giggle-inducing silliness that, while fun, isn't all that memorable. I forget that I've heard it in a week, unless someone brings it up. "Oh yeah, that song. It was pretty good, I guess."
This is not one of those remixes. This is one of the few great songs on the site that will bring you back for more, for a long time to come. A great deal of effort was put into this, and you can tell. Is it OCR-worthy? I don't think so, primarily because most of the things getting on OCR in recent times don't have this kind of fun spirit. But it definitely holds a place in my heart, and on my MP3 player.
If you're only going to listen to one remix today, or even this week, make it this one.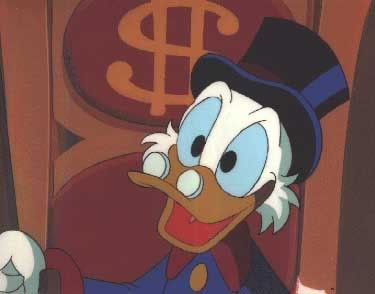 (PS: I'm posting this a day early because I'm gonna be busy as the shits tomorrow, so this counts as the remix for August 3rd.)"
-
Divisible by Waffle